Midwest Hemp Growers only offer feminized CBD and CBG seeds and plants produced by trusted farmers. All material comes with a Certificate of Authenticity.
​
Preregistration for seeds and plants will be open soon. Fully compliant CBG plants will be offered for 2020. This year, we will be offering limited quantities of larger plants (up to 2').
​
All purchasers will be required provide their state hemp grower/handler registration # and sign a material transfer agreement before plant material is reserved.
SEEDS
Feminized high CBD and CBG seeds.
CLONES
Guaranteed to have identical genetics, our clones offer product homogenization and standard growing conditions throughout your crop. 6-8".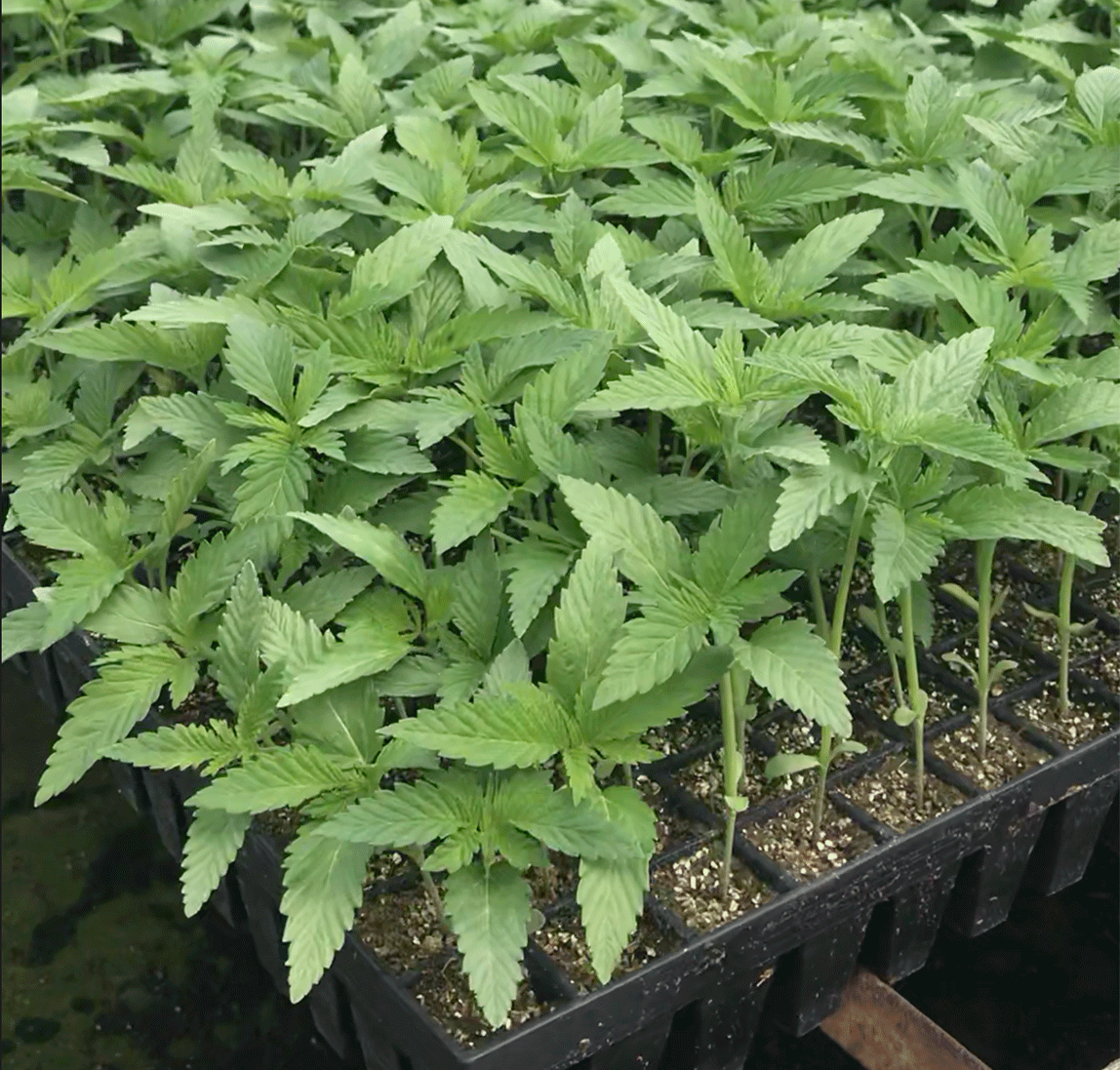 SEEDLINGS
With a larger tap root, seedlings are the stronger than clones. We offer larger plants for fields that need a late start. 6" to 2' available.